Co-Founder and Head of Business Operations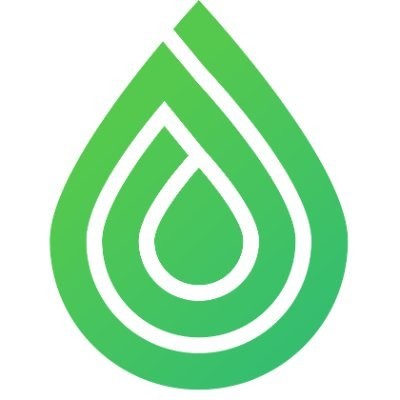 OmniVis
Administration, Accounting & Finance, Sales & Business Development, Operations · Full-time
South San Francisco, CA, USA · Huntsville, AL, USA · Remote
120,000 USD per year
Posted on Thursday, November 16, 2023
Location: South San Francisco, CA & Huntsville, AL (Remote OK)
Type: Full-Time (Equity-Based, No Compensation Until Funding Round)
About Us: We are a dynamic startup poised to revolutionize the food safety industry. Our groundbreaking technology has the potential to redefine how we approach testing solutions, ensuring a safer and more efficient future for all. We're seeking a visionary Co-Founder and Head of Business Operations to join our passionate team.
Role Overview: As a full-time Co-Founder and Head of Business Operations, you will play a pivotal role in shaping the strategic direction of our company. This is a unique opportunity for a driven, business-minded individual with a passion for innovation and a strong network in the food industry. The role offers equity in the company, and compensation will be tied to the successful completion of fundraising rounds.
Responsibilities:
Business Strategy and Development: Collaborate with the founding team to refine and execute the overall business strategy. Identify and pursue strategic partnerships within the food industry to drive growth and market penetration.

Fundraising: Lead fundraising efforts, engaging with potential investors and securing funding to fuel company growth. Develop and maintain relationships with venture capitalists, angel investors, and strategic partners.

Operational Leadership: Oversee day-to-day business operations, ensuring efficiency and alignment with strategic goals. Implement and optimize scalable operational processes to support growth.

Network Building: Leverage your existing network within the food industry to forge meaningful connections and collaborations. Represent the company at industry events, fostering relationships that contribute to our success.
Qualifications:
Proven track record in business development and strategic planning, preferably within the food industry.
Exceptional communication and negotiation skills.
Demonstrated ability to lead fundraising efforts and secure investment.
Entrepreneurial mindset with a willingness to take calculated risks.
Strong network of contacts in the food industry is highly desirable.
What We Offer:
Equity in the company, aligning your success with the company's success.
The opportunity to shape the future of food safety through innovative solutions.
A collaborative and dynamic startup environment.
How to Apply: If you are a visionary leader ready to take on the challenge of reshaping the food safety landscape, we want to hear from you! Please send your resume, a cover letter outlining your relevant experience, and details of your network in the food industry to info@omnivistech.com
OmniVis is an equal opportunity employer. We celebrate diversity and are committed to creating an inclusive environment for all employees.
OmniVis is an equal opportunity employer.